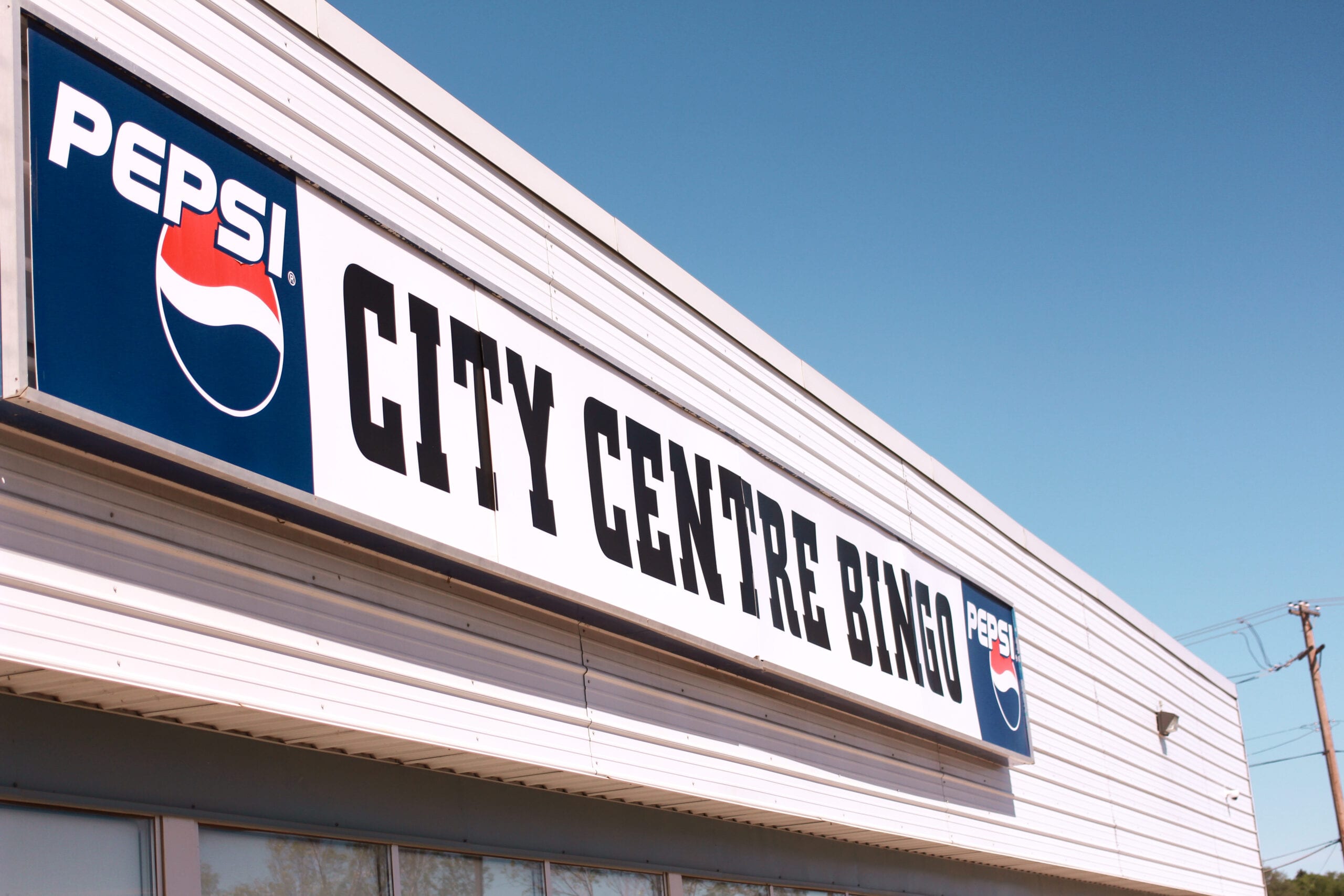 ABOUT US
Saskatoon Twin Charities, a non-profit corporation incorporated in 1996, operates City Centre bingo under a class 'A' license to assist its member charities (class 'B' license holders) through raising funds for their respective charities. Each session is operated by a different member charity and, on average, approximately $3 million is distributed among all 51 charities per year.
City Centre Bingo has approximately 40 employees and is the only program hall in Saskatoon, each running approximately 2.5 hours in length. There are also four half hour or one hour sessions of come-and-go style bingo, a full concession, and option to play traditional paper as well as electronic bingo.
Double Wins Now Available in ALL Sessions 
PROGRAM
Matinee 1:00pm
Evening 7:00pm
Late Night 10:30pm Thursday to Saturday Only
PRE-PROGRAM
7 Days a Week
12:00 – 1:00 pm
6:00 – 7:00 pm
"The atmosphere is awesome. The games are exciting and quick."
"Amazing staff to volunteer alongside when working on behalf of charities. Great variety of games too."
"Best cheeseburgers ever, low priced coffee!"
"A great place to enjoy with friends! The staff and volunteers are always friendly and helpful!! It's my go to place when I want to have some fun, even more better when you get to take some coin home! Thanks City Centre Bingo!!"
"It's a good place to relax for a couple hours and maybe win some money too. The staff are friendly and if you're hungry, the food is really good as well."
"Fun, great games, good location and good food. Great evening out when I'm Stoon."